Each of the attorneys at Rollins, Smalkin, Richards & Mackie, L.L.C.. has extensive trial experience. This experience results in our ability to effectively analyze claims and efficiently try, mediate or arbitrate cases. In addition to representing clients in the below–referenced areas, each attorney maintains personal practice areas such as: Forming Maryland corporations, traffic violations, family law, estates & trusts, and personal injury.
Our practice areas include, but are not limited to, the following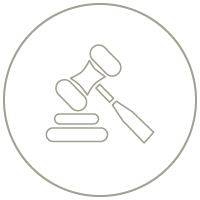 General Litigation
---
RSR&M litigators represent individuals and organizations in a broad variety of disputes before federal and state courts, administrative agencies, and in alternative dispute resolution. Our attorneys handle all aspects of litigation including investigation, strategy, pleadings, discovery, motions, legal research, expert and fact witness depositions, hearings, negotiation, settlement, trial, and appeal. In cases where Alternative Dispute Resolution is mandated and/or preferred, our attorneys have successfully resolved cases through mediation and arbitration. Our familiarity and proficiency in the litigation arena serves us well in these alternative forums. In addition to trying cases at the trial level, our attorneys are admitted to practice at all appellate levels in multiple state courts, including Maryland and D.C., and are also admitted to practice in the U.S. Court of Appeals for the Fourth Circuit and the United States Supreme Court. Finally, several attorneys maintain personal practice areas such as: Forming Maryland corporations, traffic violations, family law, estates & trusts, and personal injury.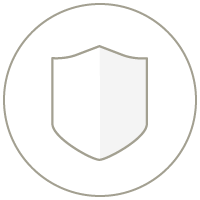 Insurance Defense
---
RSR&M has served its insurance clients for almost 100 years, handling matters ranging from high exposure cases including complex issues to automobile accident and personal injury claims in areas such as general liability, casualty, premises liability, professional liability, and trucking and motor vehicle collisions.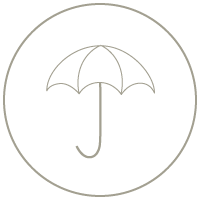 Insurance Coverage
---
RSR&M often provides coverage opinions to our insurance clients. In addition, we file and argue declaratory judgment actions, interpleader actions, uninsured motorist actions, underinsured motorist actions and other insurance-related actions on behalf of insurers, insureds and self-insureds.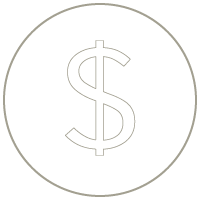 Workers' Compensation
---
RSR&M attorneys are well–versed in the workers' compensation field and routinely try cases before the Workers' Compensation Commission and the District of Columbia Office of Workers' Compensation and Office of Hearings and Adjudications. In addition, we have been successful in appeals taken to the Circuit and Appellate Courts of Maryland.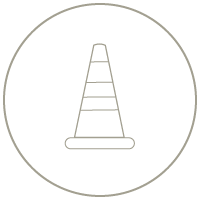 Construction Litigation
---
RSR&M represents contractors and subcontractors throughout the State of Maryland in collections, mechanics lien, construction delay and construction defect matters. Partners James Andersen and Roderick Barnes have significant experience in handling construction matters ranging from a simple mechanics' lien matter to representing general contractors in multiple unit condominium construction defect claims where millions of dollars are at stake.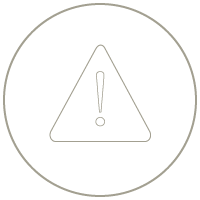 Premises Liability
---
RSR&M attorneys routinely litigate slip/trip and fall matters, as well as a variety of other cases, which allege that an injury resulted from an unsafe condition.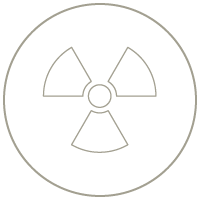 Toxic Tort
---
Several of RSR&M attorneys routinely handle cases involving lead paint poisoning issues. In addition, our attorneys have skillfully managed cases involving mold, asbestos, water contamination, formaldehyde, and Fen–Phen.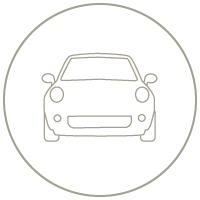 Transportation
---
RSR&M has a long history with the transportation industry, particularly the trucking industry. H. Beale Rollins, the founder of the Firm, was a principal of Johnson Motor Lines. James Andersen is a member of the Trucking Industry Defense Association (TIDA). Consistent with our history, our attorneys actively handle cases involving trucks, personal and commercial automobiles and non–standard automobiles.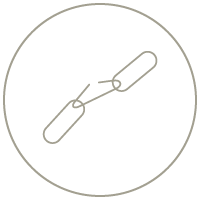 Products Liability
---
In cases where manufactured products are alleged to have failed, RSR&M attorneys have defended manufacturers against claims of strict liability in tort as well as other product liability theories. Representative clients in this area include General Electric Company, Squibb, Hoffman–Roche and Ryder Truck Rental.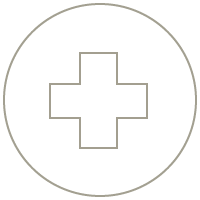 Medical Malpractice
---
Several RSR&M attorneys are experienced in defending area hospitals, physicians, and other healthcare providers against alleged claims of negligence by patients and their family members. RSR&M has experience in this area at each of the Health Care Alternative Dispute Resolution Office, circuit court, and appellate levels.
---